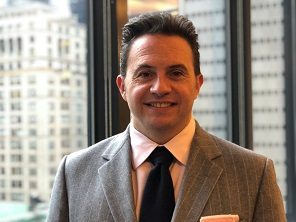 Jeffrey Kagan
Chief Revenue Officer
Jeff leads Primary Insight's business development team and brings over 15 years of experience and proven results in sales production and managing high performing sales teams in the Expert Network industry. Previously, Jeff has made significant sales contributions at Gerson Lehrman Group and Guidepoint Global selling into Hedge Funds, Private Equity Firms, Consultancies, Bulge Bracket Brokerage firms as well as Corporations.
Prior to the expert network industry, Jeff held sales and trading positions with Charles Schwab and Instinet where he developed integral account management skills and an exceptional track record leading and motivating sales teams through a collaborative style to deliver bottom line results.
Jeff received a BBA in Finance from Emory University and an MBA in Finance from the Stern School at New York University.