We're a leading provider of access to a diverse, global network of experts across all industries
We facilitate direct access for Institutional Investors
"Remaining at the forefront of quality and compliance, we are committed to maintaining the best standards by implementing strict practices to ensure a smooth research process."
–Leighton Thomas, CEO and Co-Founder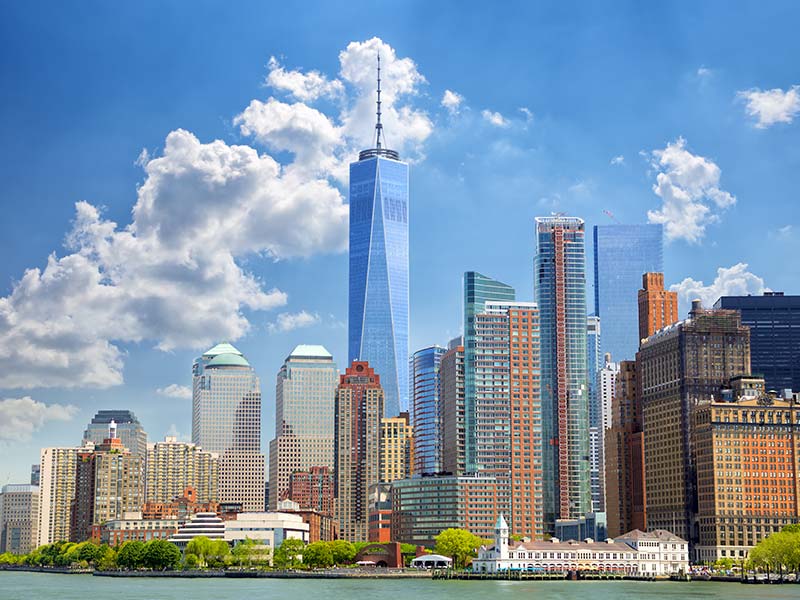 The PI Service
Live, One-on-One Phone Consultations
Live One-on-One Consultations
We facilitate confidential conference calls between our experts and our clients.
In-Person Meetings
We arrange face-to-face meetings anywhere in the world at office, conferences or over lunch.
Surveys
We have evaluated a wide range of products including Oil & Gas, Insurance, BPO Services, Medical, Hardware / Software VARs, ATV Dealers.
Hosted Events
We arrange roundtable dinners at premier venues globally with top-tier industry speakers who present leading edge topics.
The PI Difference
Client Portal
We have built a First-In-Class Client Portal ("CP") technology, designed for investors by investors. The CP includes the most compliant features that allow our clients to protect themselves by providing a global-view of all firm activities.
Reaching You Globally
Wherever you are in the world when an investment idea is pressing, our Client Portal ensures the most streamlined process on the street. From inputting project details, managing client specific compliance measures, to scheduling consultations, our CP sets PI apart by consistently delivering on our clients' needs.
Industry Coverage
We are global generalists with experts spanning all geographies and verticals. The sectors we cover include: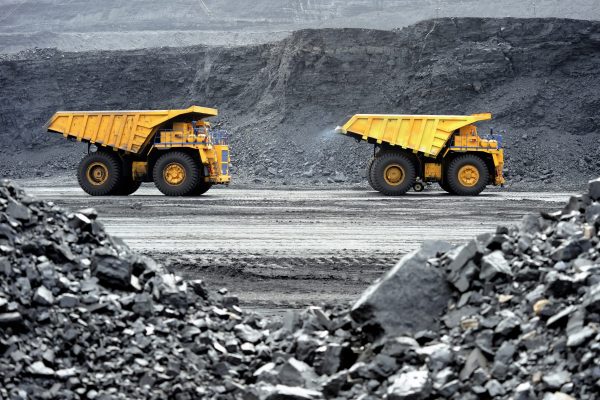 Business & Consulting
Understand key business drivers and competitive landscape surrounding the key PEO providers in North America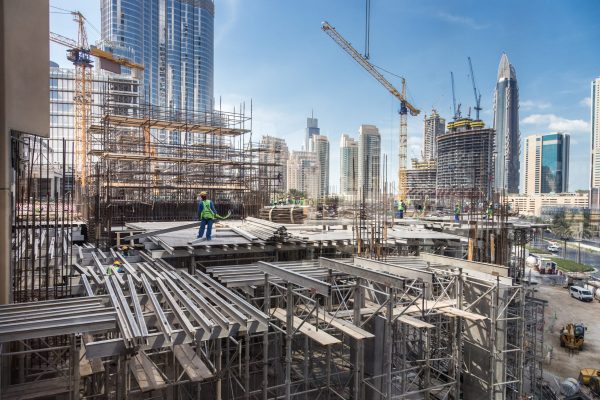 Construction & Real Estate
Explore the dynamics of Big-Box retail real-estate in terms of supply/demand and property valuation as well as potential implication for REITs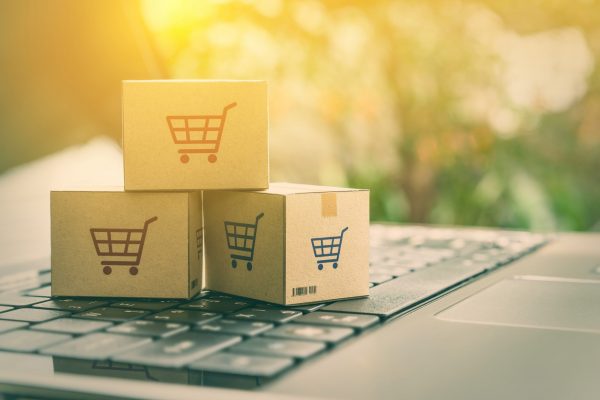 Consumer Goods
Delve into the clothing and accessories retailer market and speak with executives at the top five retailers to discuss future outlook, marketing strategy and competition in the space.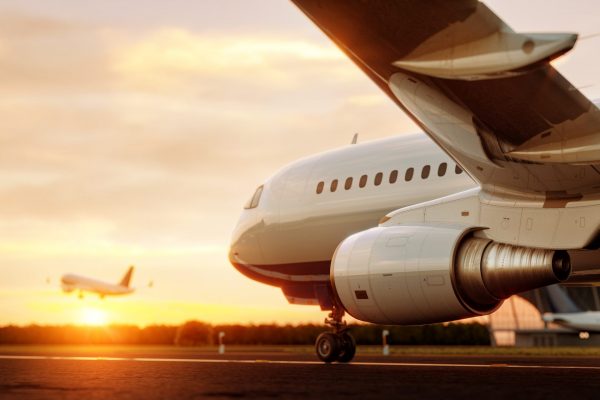 Consumer Services
Learn which US airlines are modernizing the fastest and which ones have an advantage in their ability to pay for new planes. Who stands to win this year among all competitors in the space?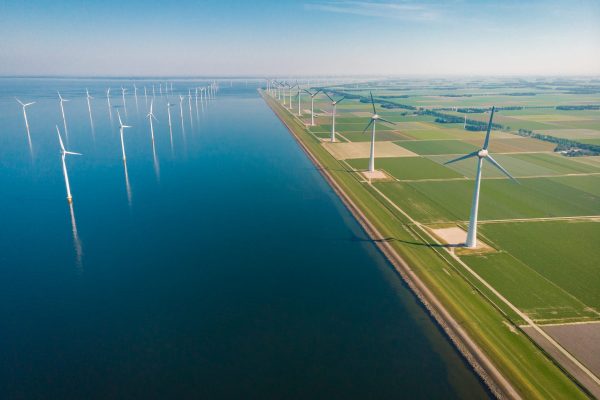 Energy & Utilities
Gain insight on trends in alternative energy, particularly in the wind generation market. Learn how much new wind development there is likely to be, the kinds of returns that are available, and the overall outlook for the space.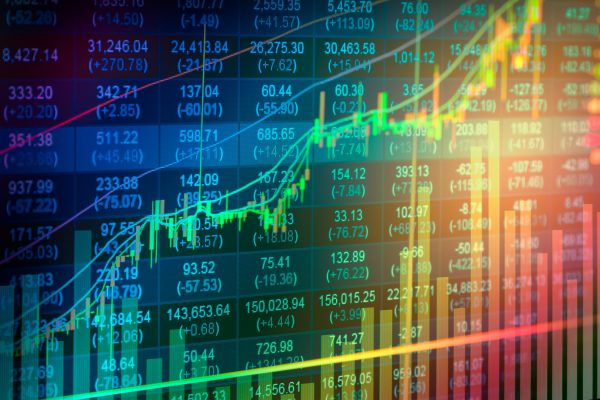 Financials
Speak with executives at banks who were involved in selecting mobile banking platforms and who can offer their evaluations of the top contenders in the space.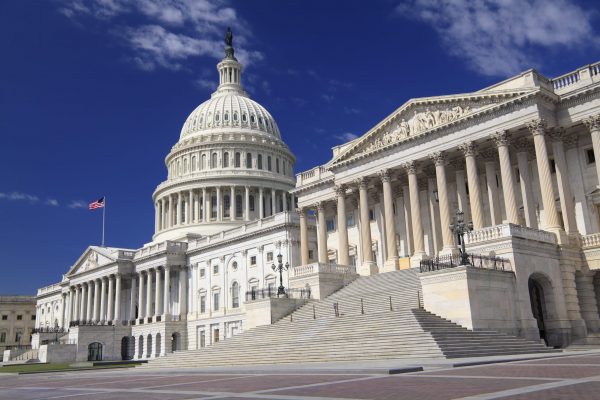 Government, Legal & Public Services
Connect with former government officials, lobbyists and lawyers regarding US defense spending cuts and how it will impact other areas of the fiscal budget.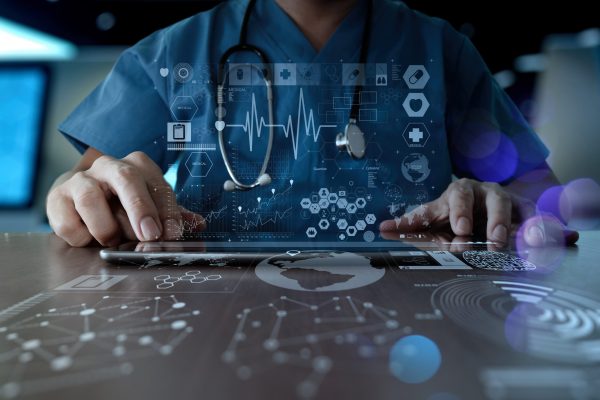 Healthcare
Understand the breast cancer testing space, focusing on pricing models, FDA regulation changes and patent expirations by speaking with doctors/ genetic counselors about their recent experiences.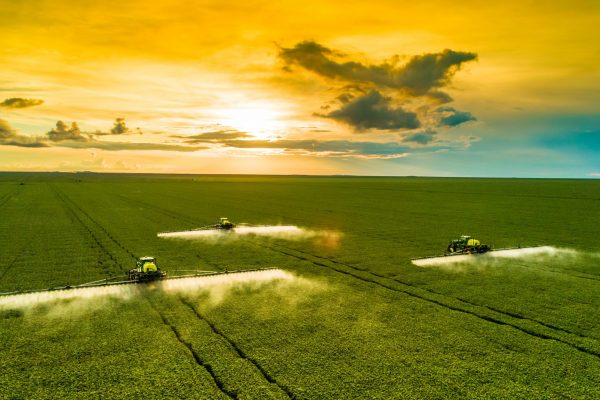 Industrials & Agriculture
Explore the market for agricultural chemicals and seeds, reasons behind the demand for each and environmental factors that impact pricing by speaking with major producers and executives in the crop protection space.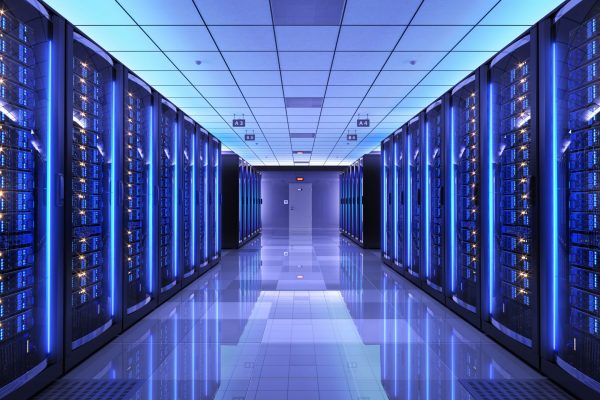 Technology, Media & Telecomm
Converse with key executives at mobile handset manufacturers in China to gauge 4G LTE build-out plans in Asia and overall datacom demand.