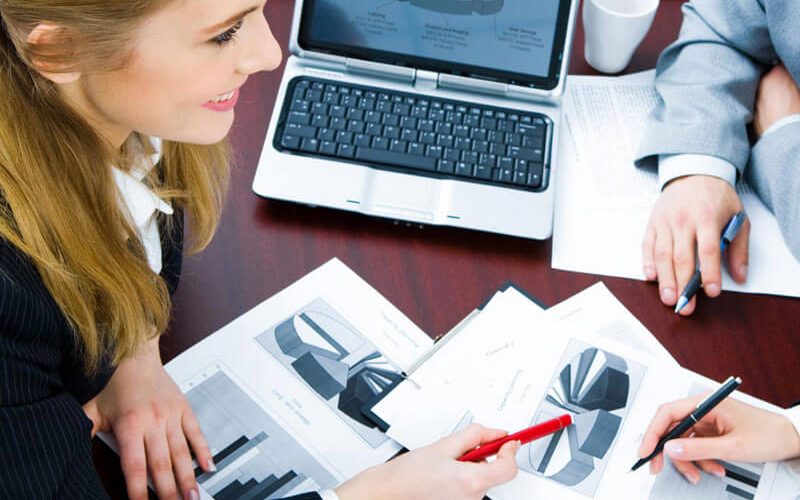 The traditional conference MIC will be organized as a Joint International Conference in co-operation with five partner institutions: the University of Primorska, Faculty of Management (Slovenia), the Moscow State University Lomonosov, Moscow School of Economics (Russian Federation), the Juraj Dobrila University of Pula, Faculty of Economics and Tourism "Dr. Mijo Mirković" (Croatia), the Association for the Study of East European Economies and Cultures (USA) and the Society for the Study of Emerging Markets (USA).
The conference theme is Managing the Global Economy, which will be discussed in five tracks: management, economics, finance, tourism and energy. The special feature of this year's conference is a programme track on Challenges in the Digital Economy.
Business communication is the sharing of information between people within and outside the organization that is performed for the commercial benefit of the organization. It can also be defined as relaying of information within a business by its people.
The conference programme features:
keynote addresses,
high-quality research paper presentations in concurrent sessions,
poster presentations,
editors' panel and exhibition of journals, supporting the conference,
doctoral students' workshop and other thematic workshops
Event Details
Thu 16 Feb 2017
9:30 am
Villa Fiorita
Park Hotel, Via Giovanni XXIII, 1 31050 Monastier di Treviso (Venice)
Register Now
[contact-form-7 id="393" title="Book Now"]