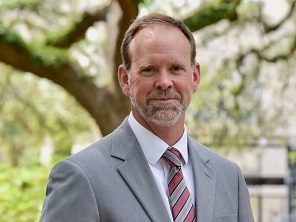 Lindsey W. Cooper Jr.
Chief Compliance Officer & General Counsel
Lindsey serves as CCO of Primary Insight where he oversees our legal and compliance functions. As an integral part of the daily compliance needs internally and with our clients, Lindsey ensures PI maintains first-in-class compliance standards.
As a trial attorney with the U.S. Department of Justice, Tax Division, Lindsey represented the IRS in federal courts in the Mid-Atlantic region. In 2004, Lindsey received an Outstanding Attorney Award from the Department of Justice and litigated highly publicized tax shelter cases, including Black & Decker Corp. v. U.S. and Schering Plough Corp. v. U.S.
Lindsey earned his J.D. from American University – Washington College of Law, graduating Cum Laude in 2000 and was an extern with the S.E.C., Enforcement Division.